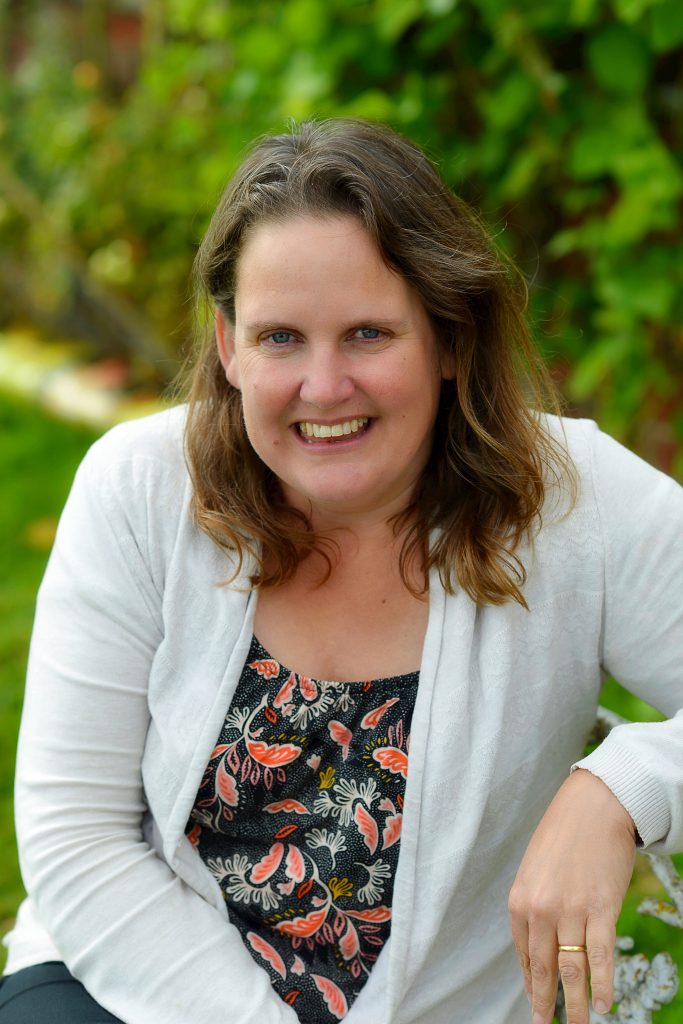 Teresa Davis
Fiery Fox learns are the series of books being created to help practitioners and parents a like, discuss important issues going on in the world today, ln a child friendly way. With 2 books now published and a history of enjoying writing plays and creating stories for many years for the children in my child care roles, it was inevitable becoming an author would be on the cards.
Like fiery Fox, I also like adventure and fun and wanted to incorporate this in the stories I write. I want my stories to come alive with the illustrations created and use a range of interesting text to make each page as engaging as the next. It is also important for me to write about topics that are relevant to what is going on in the world today. Fires all around the world have been a frequent topic in the news on television, just as seeing the effects when people do not recycle, and leave rubbish lying around. social media, news papers as well as on the radio in 2020, writing a story to teach the basics of fire safety was inspired by the devastation caused to the land scape, animals and peoples lives. My hope is to help support adults by providing a visual tool to use when children are exposed by media about fires or choose to discuss this subject through topics around fire safety.
Bringing the book alive can be a long process if you want it to be the best possible version that you want it to be. The following are the biggest stages before the printing stage, but there is a lot of things in between like writing the story, editing, planning the page lay out before the first meeting with Eli. But for me the input from those along the journey have all contributed it to becoming what it is today, a high quality children's book for children to hopefully enjoy for many years to come.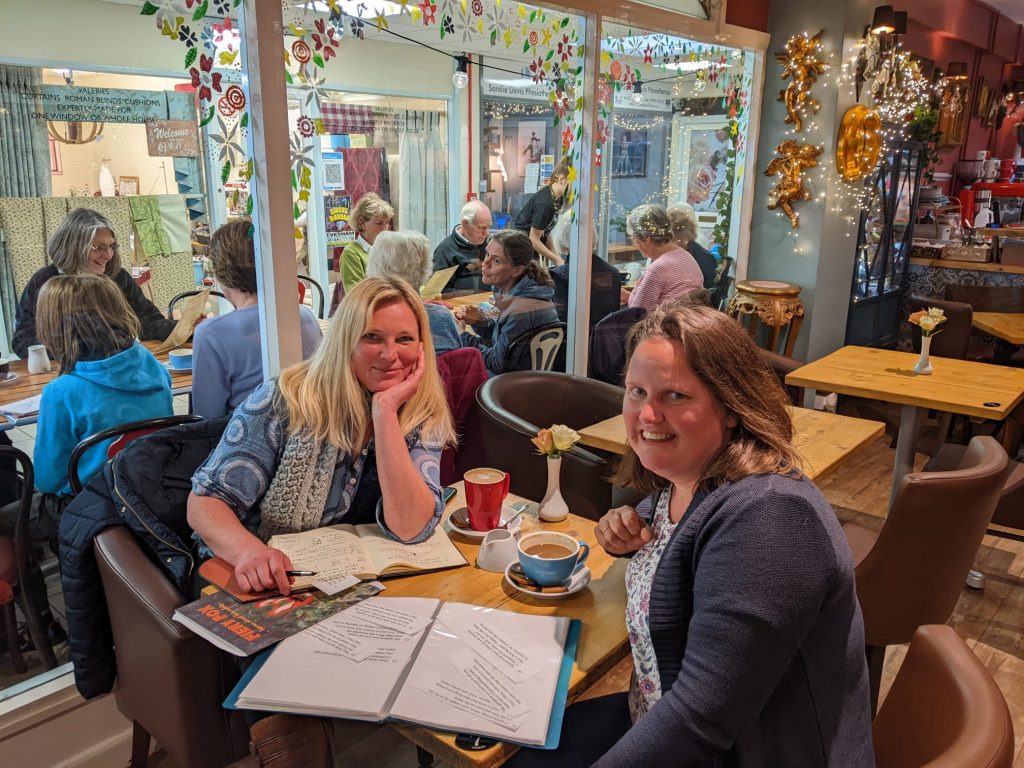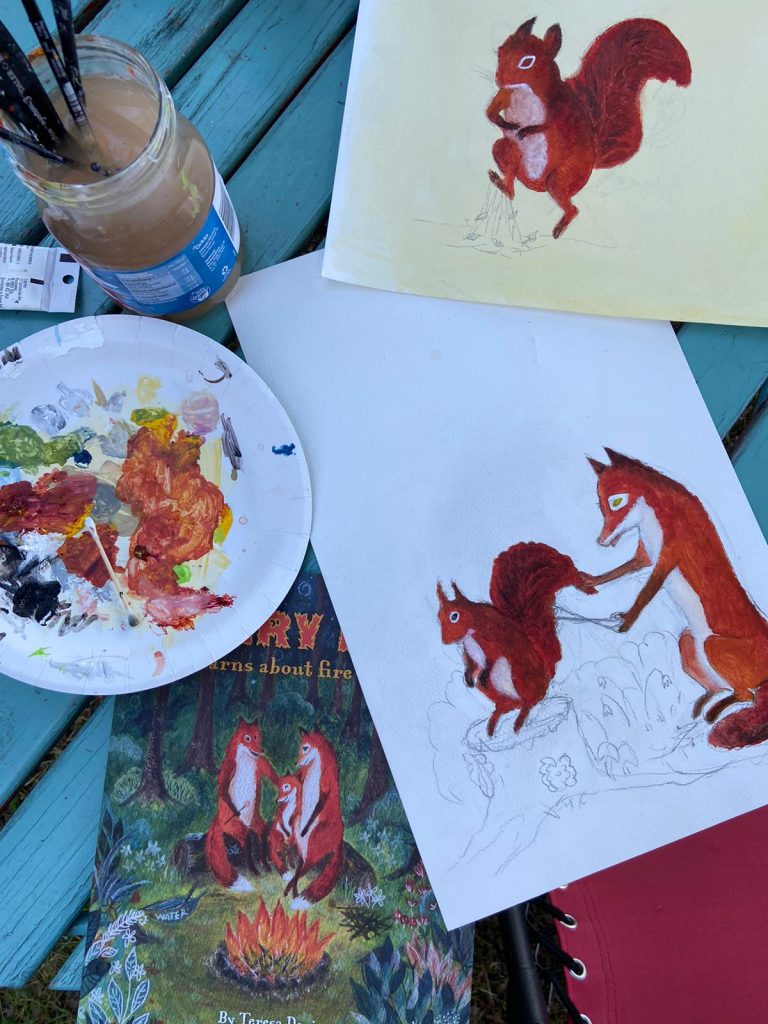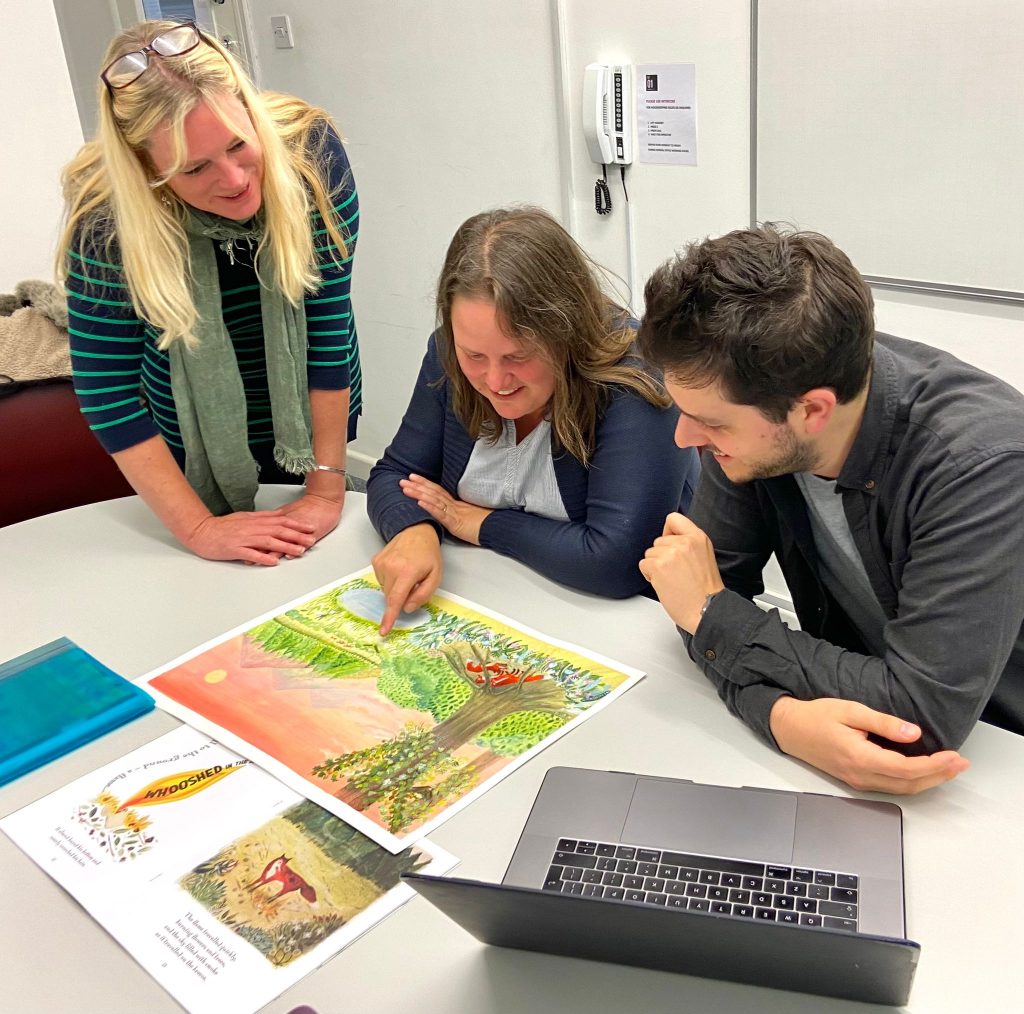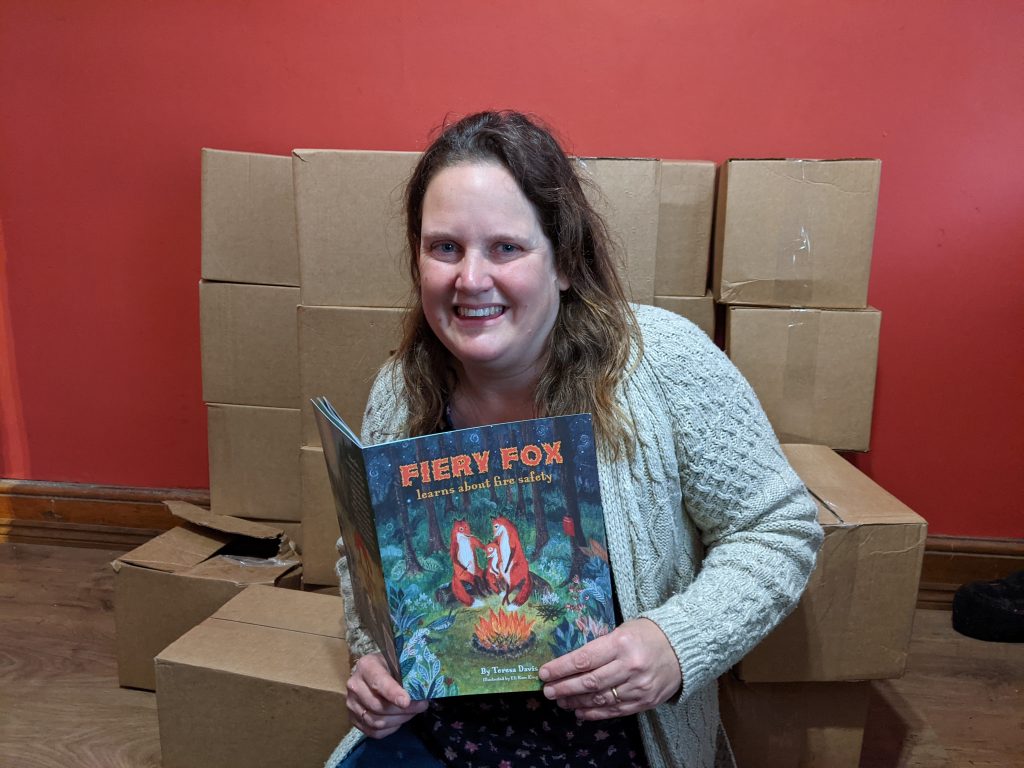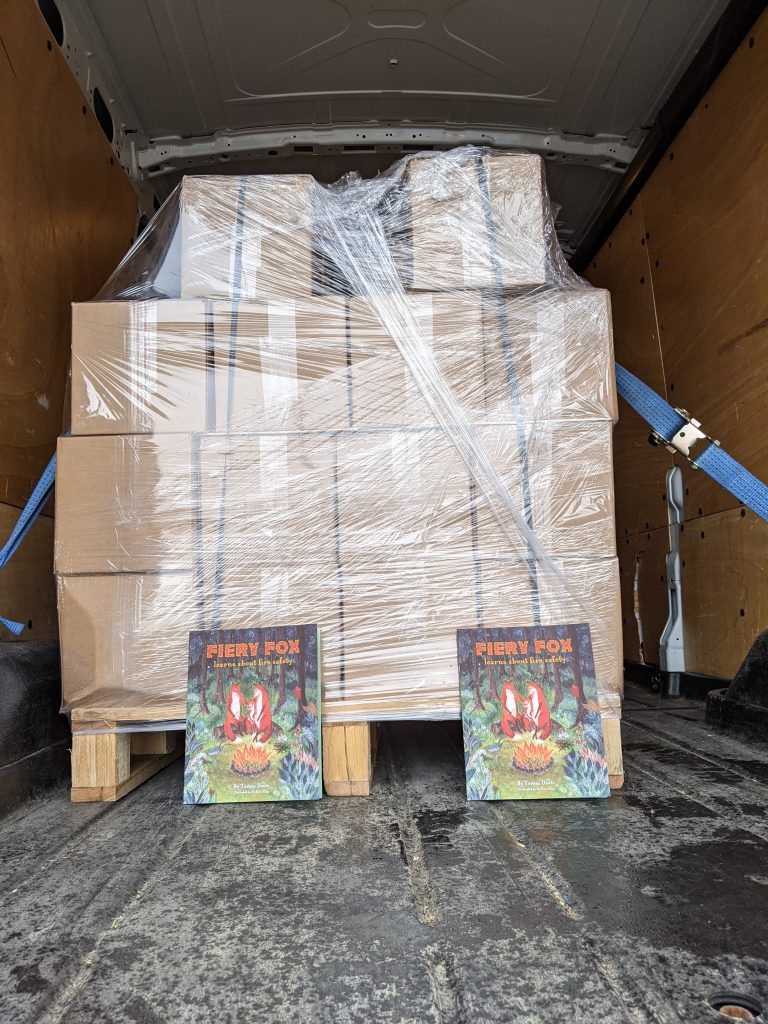 And finally the arrival of the books ready to be distributed to their destination and be shared with many children in Forest schools, nursery, schools, homes, libraries and any where children might be!!
Don't forget to check out my social media pages on
Facebook Bear-Booksltd Instagram bearbooksltd